If you want to send your wrap-up summaries or send in your own
photos, email them to Dave Fashenpour at CLICK or snail mail:
3631 Joslin Way, West Melbourne, FL 32904; and we'll post 'em
here on the World Wide Web.



---
---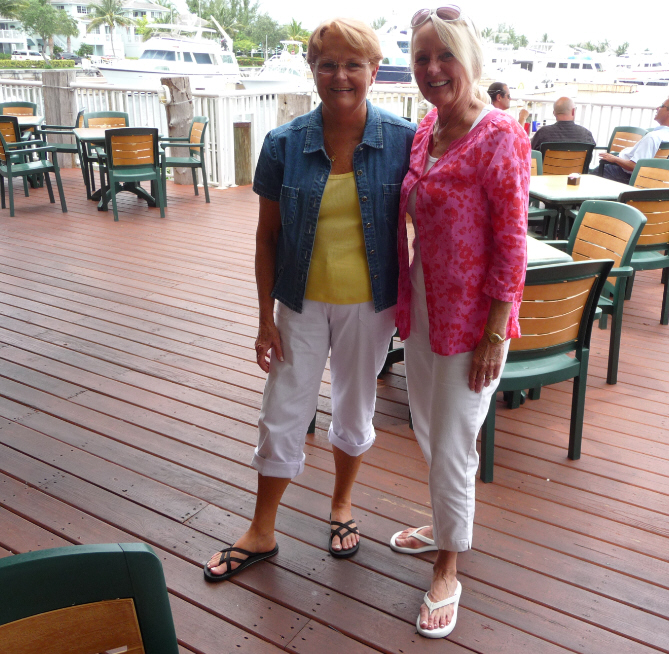 CHECK OUT Ginny Humphrey Twiss' PHOTOS!! [Just In] -- Click Here

Ginny


---
---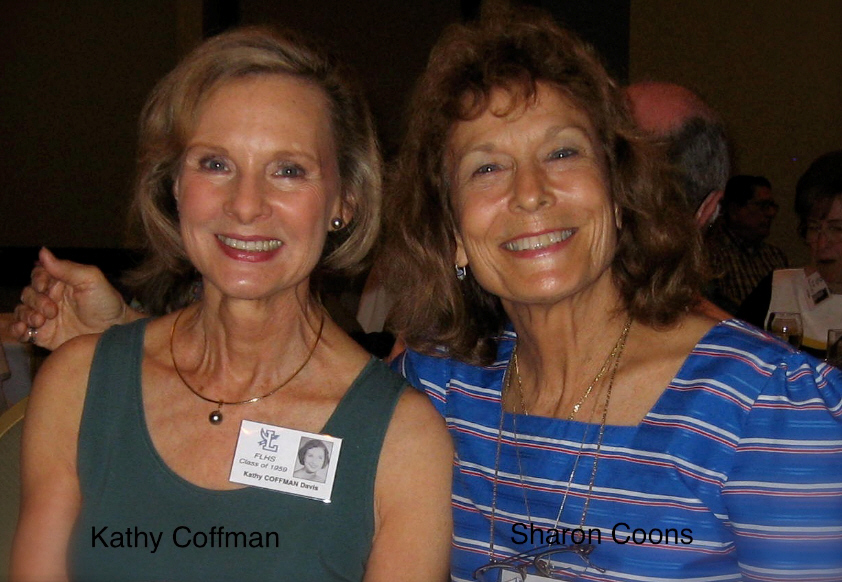 CHECK OUT Kathleen Coffman Davis' PHOTOS!! [Just In] -- Click Here

Kathy


---
---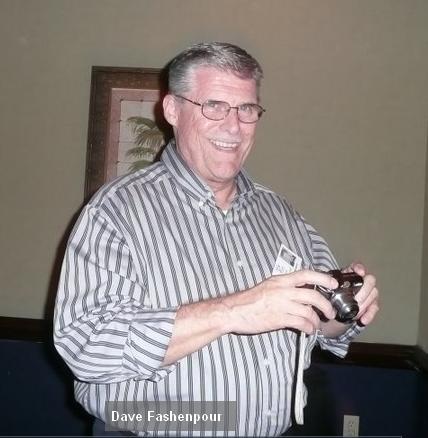 CHECK OUT MARY SUE WILSON ETTINGER O'DONNELL's PHOTOS!! -- Click Here
She posted only the names of our classmates, and just maiden names
for the women, to keep it uncomplicated! There are NAMES on the Photos!!

Mary Sue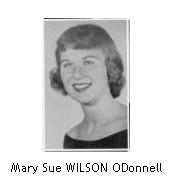 ---
---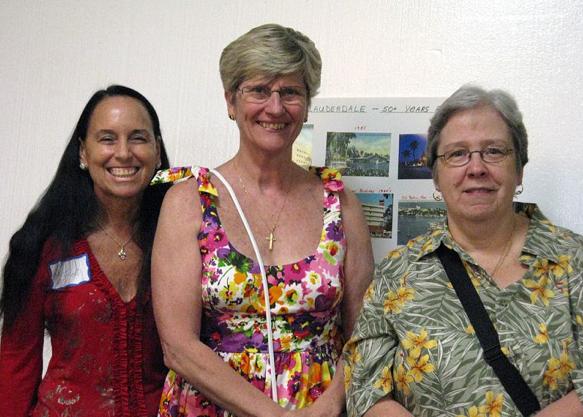 CHECK OUT TERRY HAMBY's PHOTOS!! -- Click Here
Terry Hamby put his pictures on Shutterfly -- so click above to go there...
34 great photos -- on the "Shutterfly" page, go to bottom group of photos
and then click first one -- you can then arrow through them one at a time;

Terry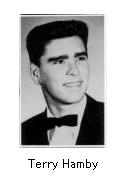 ---
---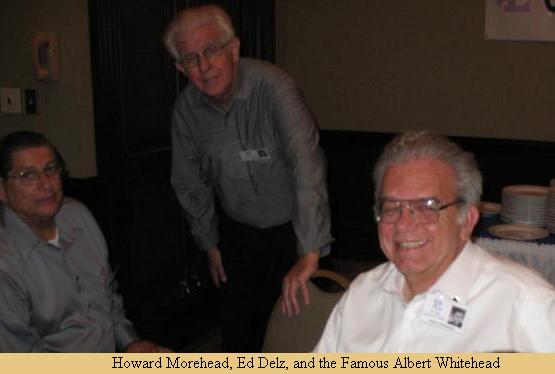 CHECK OUT DAVE FASHENPOUR's PHOTOS!! -- Click Here
(click the "back arrow" on your browser to get back to this page)

Dave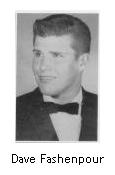 ---
---


CHECK OUT SUMMARY FROM RENEE' CARR KOENING -- Email Her

Leaving Embassy Suites I felt joyful and free. When we arrived at home I decided to journal my experience. The main feeling I had was one of "love-belonging". Wow! What could be better? Perhaps in the safe space that is created through great expanses of time one can share what has not been spoken of before.

I found the most serendipitous conversations with boys or should I say men, ( old men) about grade school years at Central and Bennett. A first kiss, a first dance, boy scout parties, safety patrol, cutting in line. I knew I would see Sharon, Bonnie, Nancy, Kathy, Barb, Harriet, Gretchen, Susie but I never knew I would have such enlightening conversations with Noel, Steve, Randy, George, John, Dave, Allan, Dick and Bob. Thanks for the memories of an innocent time of exploring among other things, our hormonal passages.

Then there was Naval Air conversation. The rooms with no windows, the urinals in the girl's bathrooms, the paddles (not for a canoe), the boys with the boats (Bill, Buck, Kerry, Pat, Mal) and beach parties at Whiskey Creek, "muggin it up" and running away (that's for you, John), Gateway Theater Saturdays, Patty and her hot fudge sundaes, skinny dipping in the pool next to Mary Sue's, the slumber parties, the heartbreaks, the slam books (and cruelty of them), the "I will love him forevers". Scrap books do not lie. These were the days, my friend and thank God....they did end....thanks for the memories.

Renee'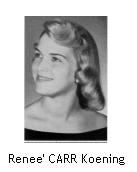 ---
---

From our undercover reporter in the field...



Larry and Bob?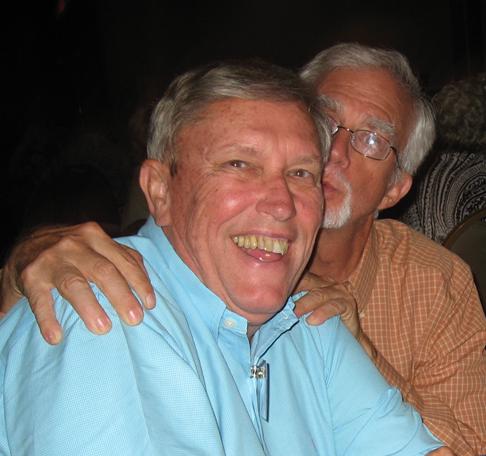 It can't be!

---
---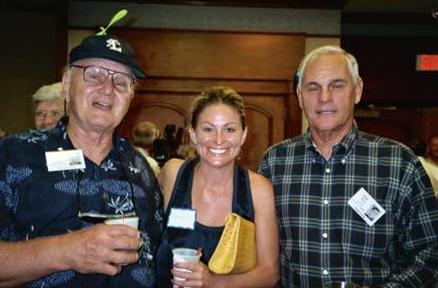 CHECK OUT PICTURES FROM NANCY SCHMIDT HALL -- Click Here

Nancy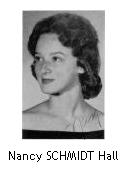 ---
---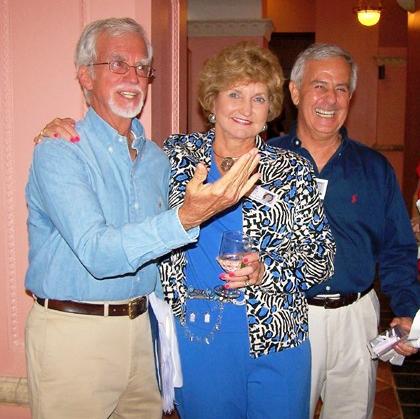 CHECK OUT DIAN SCOTT TATE's PHOTOS!! -- Click Here

Dian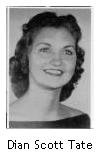 ---
---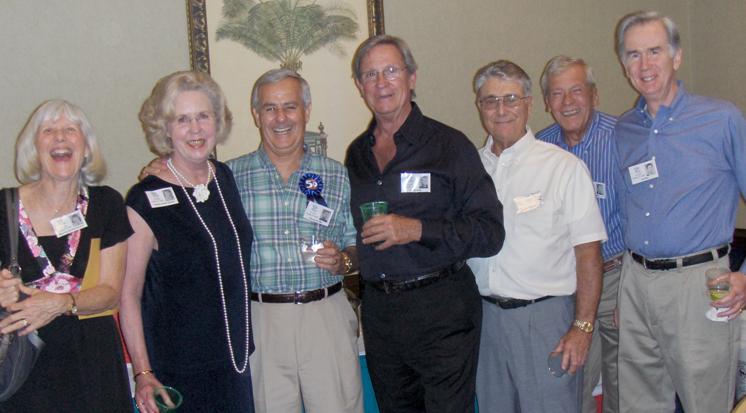 CHECK OUT DIANE BLODGETT HOLZSCHUH's PHOTOS!! -- Click Here

Diane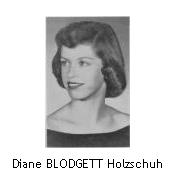 ---
---